"Altex has partnered with CN to build a fast, efficient, and competitive crude by rail system."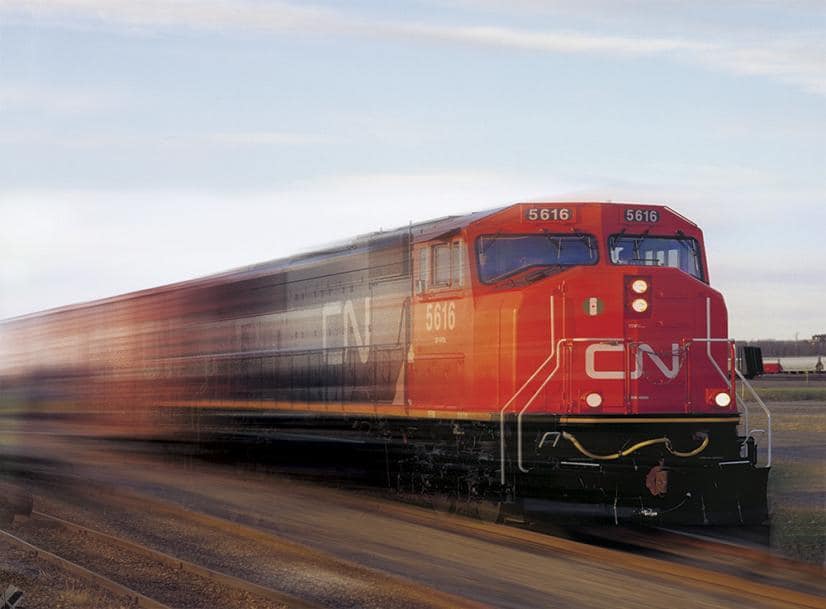 CN is the premier rail carrier in North America and provides its customers unparalleled reach and service. CN and Altex operating models are complementary, with both organizations believing in a full cycle service approach. We work closely with CN and are in contact with their pipeline management group daily.
CN's Productivity Pipeline Model delivers superior, on-time performance. When CN's service model is coupled with Altex's management processes, in many cases we can achieve shorter cycle times than our competitors, and when shipping via direct Altex-CN routes we deliver superior performance and rates. All Altex's originating terminals are located on CN rail lines for these reasons.
Rail Connectivity in North America and Beyond
Altex prides itself on maintaining positive relationships and connectivity with all major North American railroads. If your end destination is not located on a CN rail line, Altex and CN will facilitate switching your railcars onto the required rail line, meaning your railcars can be loaded at an Altex terminal and reach almost any desired destination – including ports should your product be destined to an overseas market. Refer to the link below for CN's interactive map of North American rail carriers and railways stations.